Welcome to MQ's home! This renovation was done with our incredible preferred contractor, Chameleon Remodel and Painting. Come in and look around!
But first, lets go back in time to the beginning of MQ's ownership.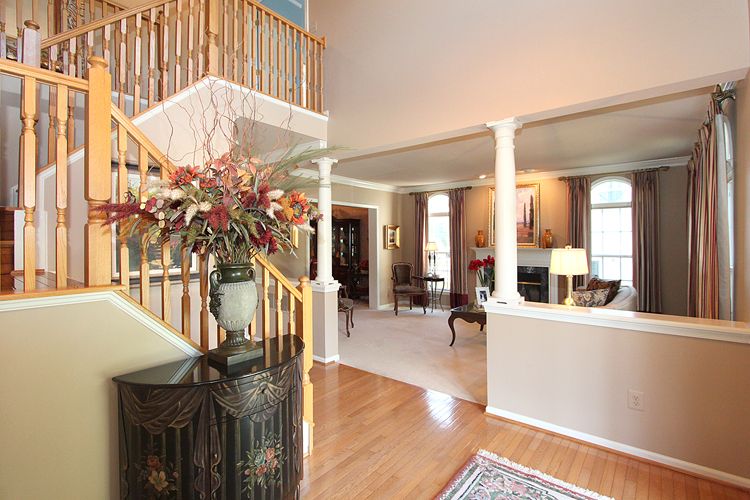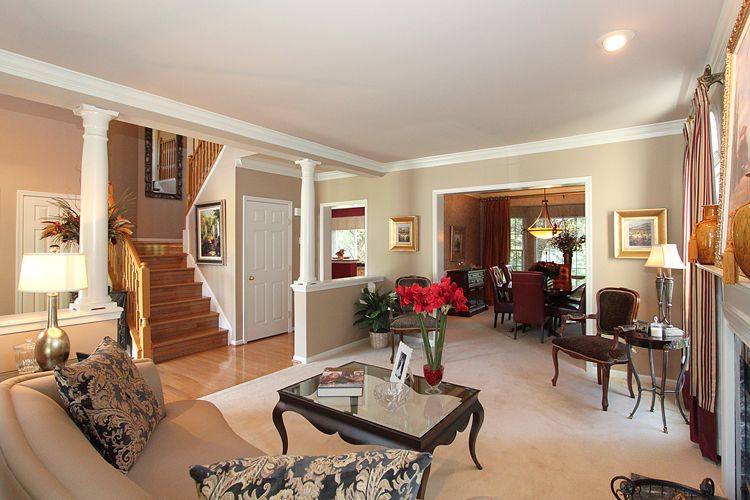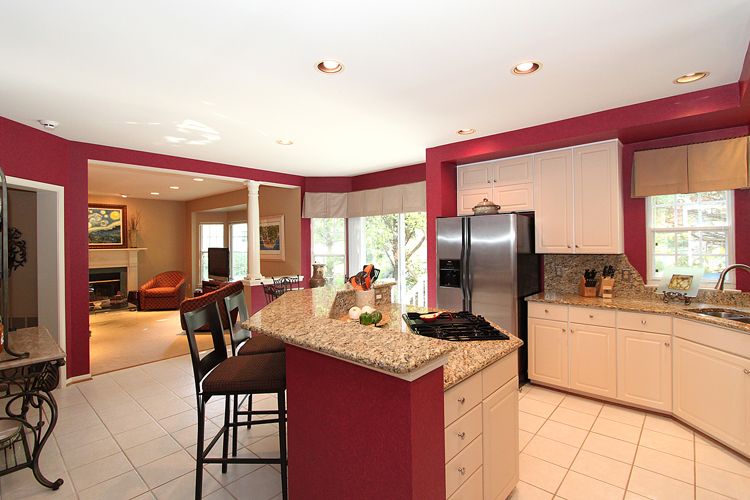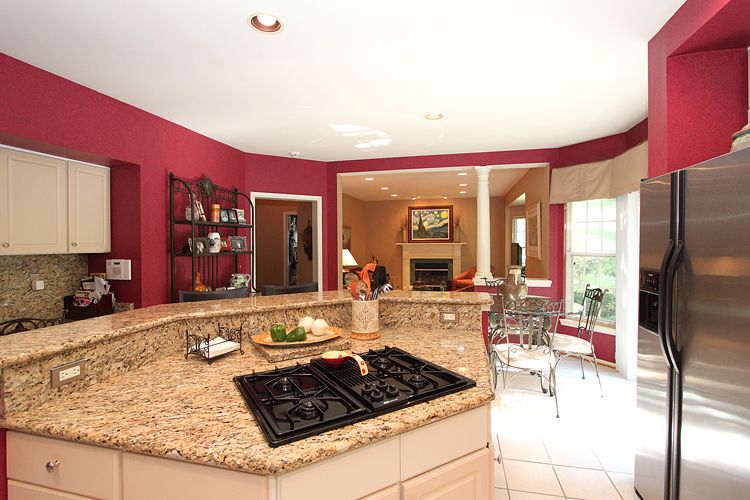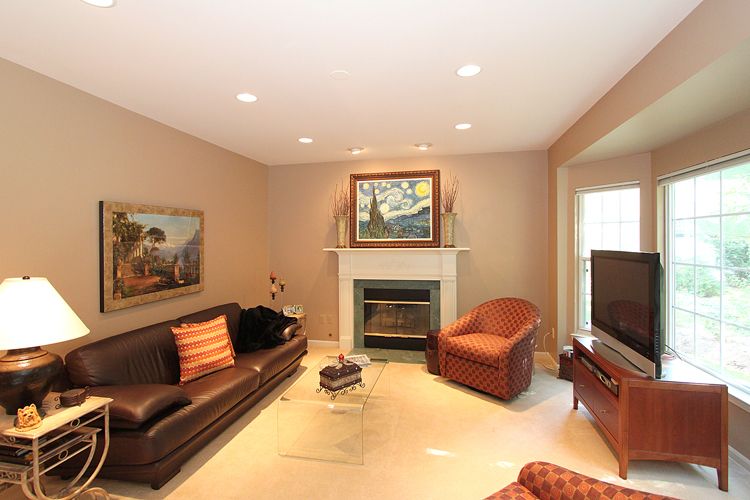 Some notable upgrades include stainless steel appliances, a grow fridge for herbs all year round, the kitchen island constructed from a huge single slab of granite, recessed lighting, backlit cabinets, granite backsplash, custom paint, and overall craftsmanship.
Some great features worth mentioning are the bay window in the living room, the spacious mudroom off the garage, formal dining room, and the main level laundry room as well as the main level office.
Let us know what you think!
Whether you're selling now or later, it's a great time for upgrades and renovations. Call 703-217-1234 to schedule a free consultation with our preferred contractor. Chameleon Remodel and Painting is another referral-based business (just like MQ & Associates!) so you know their craftsmanship and service are unparalleled. They hold a license and have a reputation for quality work at reasonable prices. They're trustworthy and dependable. Meeting with them costs you nothing and they can give you your dream home or an incredible ROI, depending on your goals and objectives.