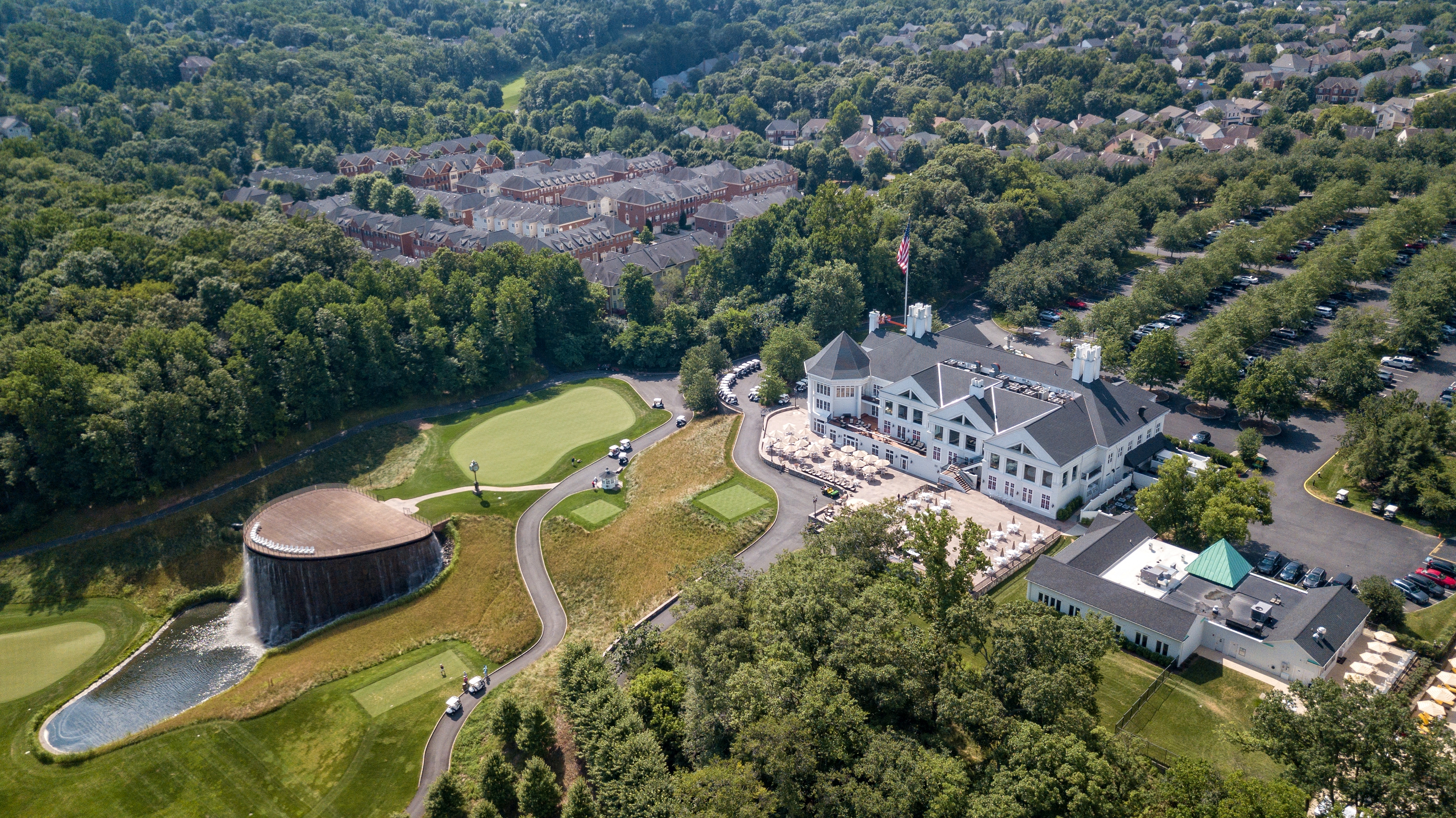 Tucked away just north of Route 7 and adjacent to the Potomac River is the Cascades Community. Cascades is a 2,500 acre planned development with approximately 6,500 elegantly arranged homes. Within Cascades is Lowes Island, which is an exclusive enclave lovely properties.
While conveniently located near Washington, DC, and on the border between Fairfax and Loudoun Counties, Cascades offers "A Different Lifestyle" than many of the planned neighborhoods in Northern Virginia. There is a strong sense of community along with many activities to enjoy in the neighborhood.
Community Members have exclusive access to an array of community and fitness centers, 5 swimming pools, 25 tennis and multipurpose courts, 25 playgrounds, bocce and soccer amenities, a world class golf course and all of the amenities of Algonkian Park at their fingertips. There is an extensive trail network easily accessible as it extends through canopies of Virginia trees.
Cascades is a short distance from major job centers such as the Dulles Technology Corridor, Tyson's Corner, and Reston; as well as major commuter routes, the new Reston Metrorail, restaurants, world class shopping and so much more.
SHOPPING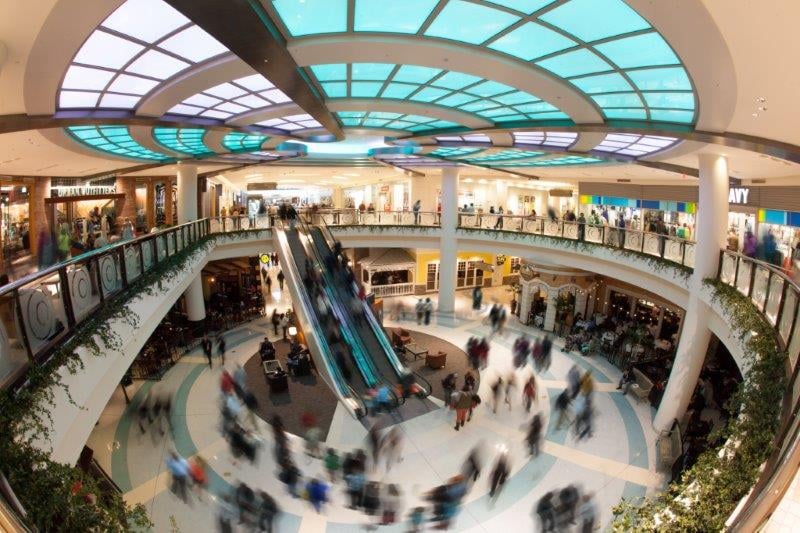 PUBLIC SCHOOLS
PERFORMING ARTS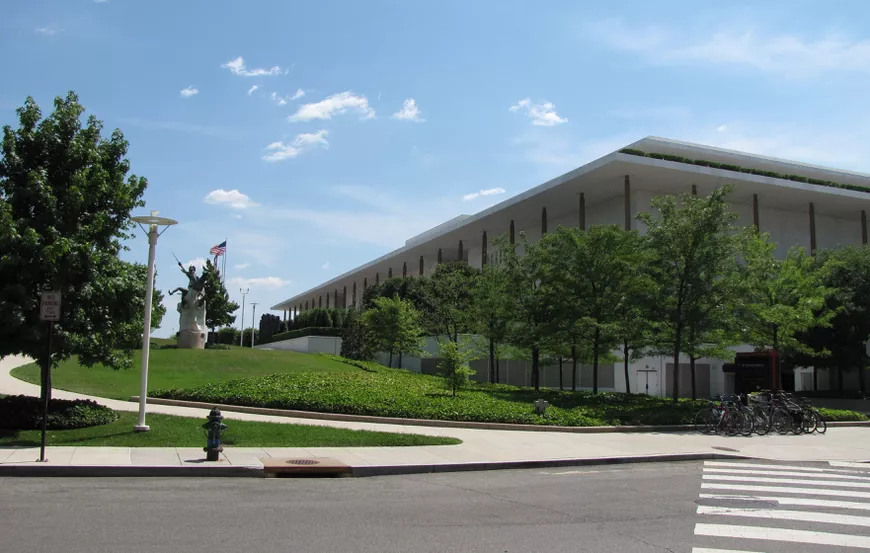 PROFESSIONAL SPORTS
TRANSPORTATION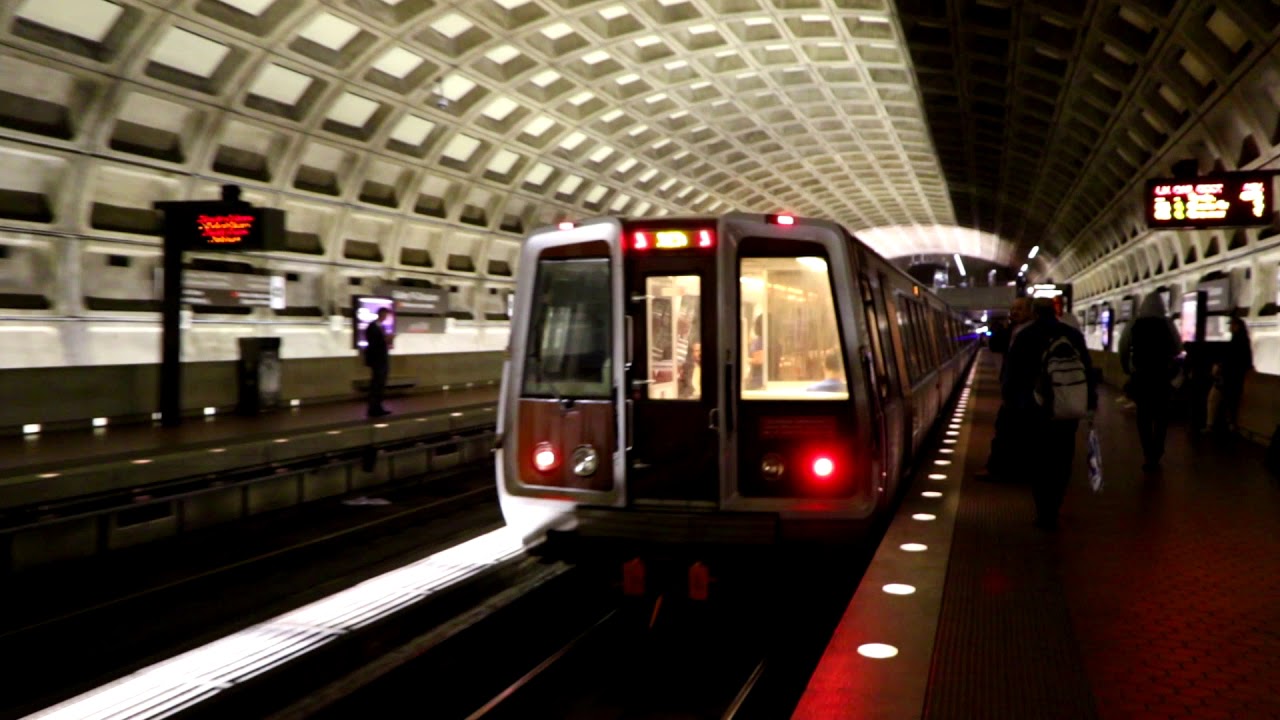 MUSEUMS, MONUMENTS, ETC
COUNTY, CITY & STATE GOVERNMENT