Ryan Leach has dedicated his young career to providing excellence to all of his clients. Ryan takes an effort to make sure that his clients fully understand the real estate process and ensures that their goals are met and exceeded.
Ryan has lived in Virginia all his life giving him exceptional knowledge of the area. He additionally will be expanding his career into Florida in January of 2022!
When Ryan represents you in a real estate transaction, he will continue to work even after the contract is signed. His goal is to make sure everyone is contended and all of their questions answered to the fullest extent.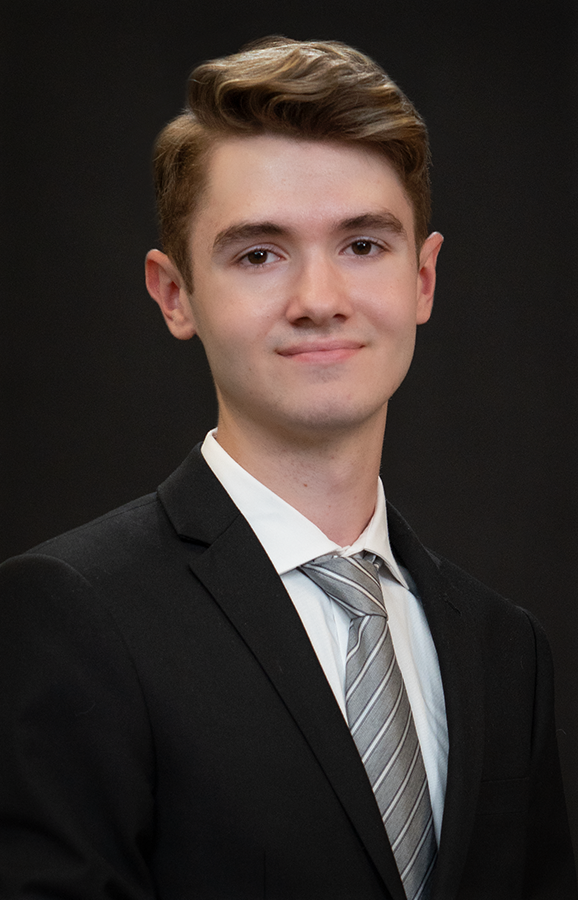 Ryan Leach
571-660-2876
rj.leach@icloud.com